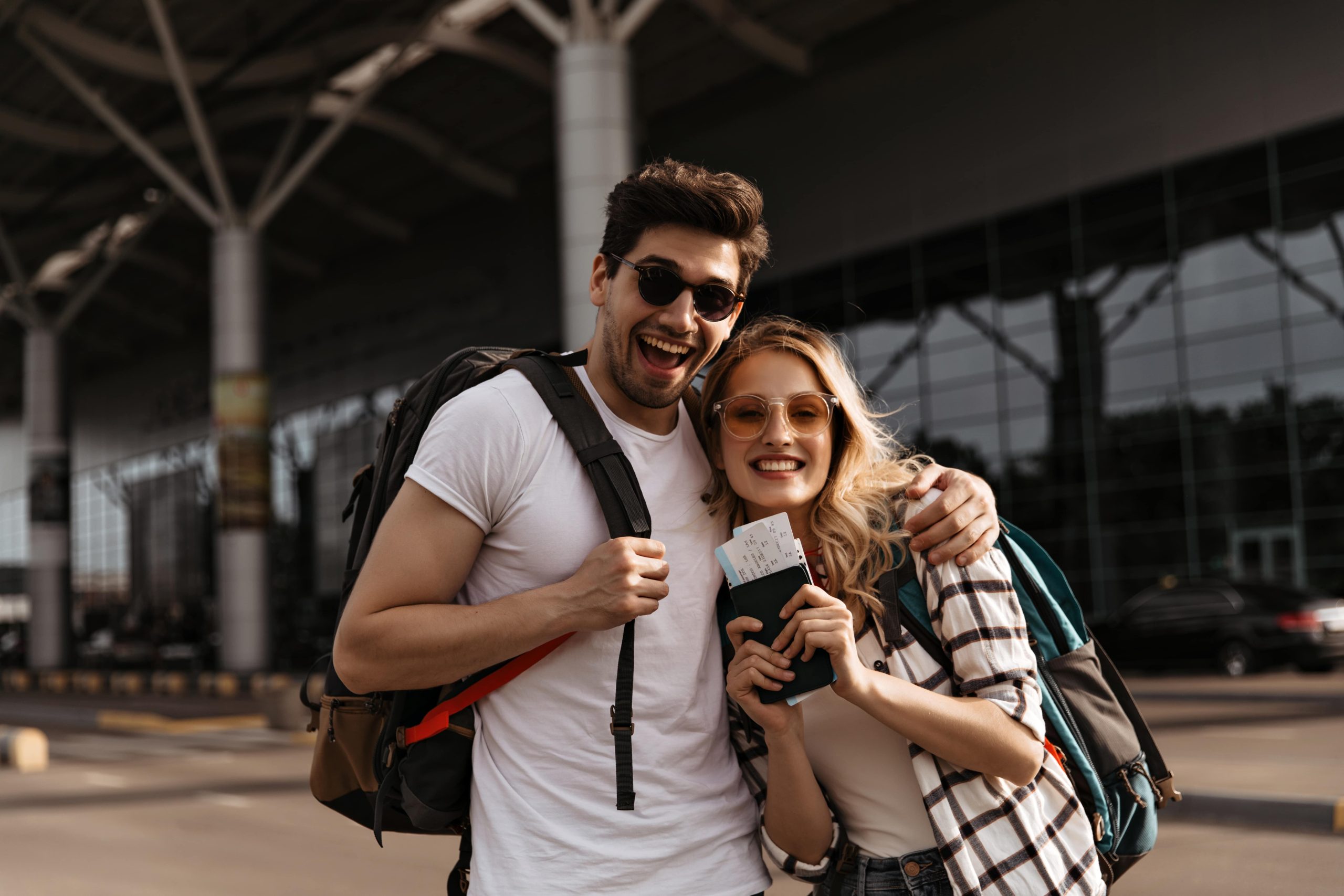 Spouse Visa
Immigration for the spouse, common-law or conjugal partner of a permanent Canadian resident is permitted through a system of sponsorship. A person with Canadian permanent residence or a Canadian citizen can sponsor the applicant for a time period of three to ten years, until the applicant establish in the country.

More Visas is an emerging immigration service provider that offers customised and complete immigration services for our clients. Our company aim of offering a satisfactory immigration service for each and everyone of our customers.

Migrating to Canada under this kind of sponsorship allows the migrant to seek and undertake employment in the country without any restriction. This is also the easiest way to permanent residency and after a minimum residency requirement of three years, can apply for Canadian citizenship. The requirements and qualifications of an applicant for family immigration sponsorship varies in different ways.