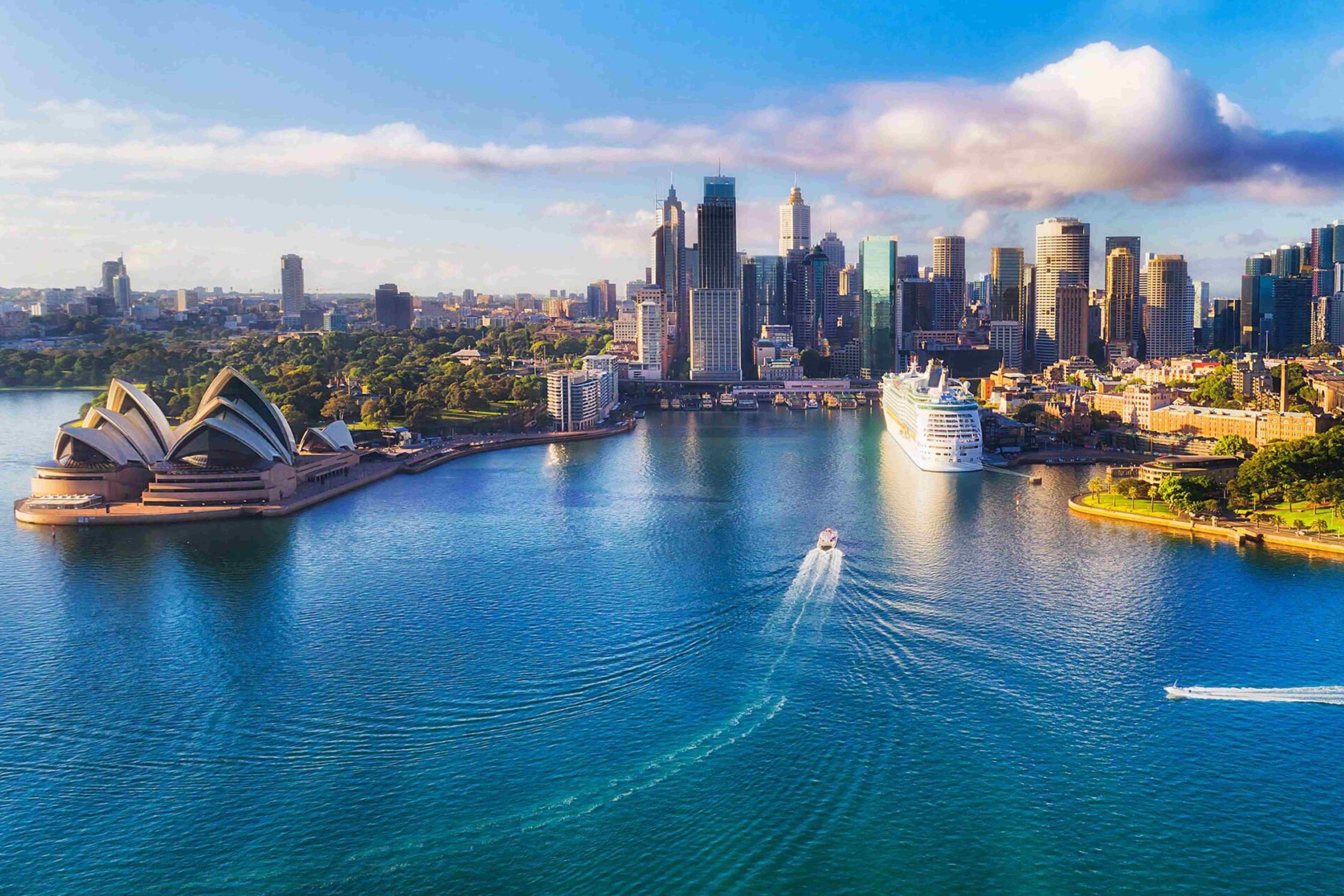 Study In Australia
Australia is a young, vibrant and friendly country, offering quality education and an exciting lifestyle. If you are looking for an irresistible combination of outstanding academics and a life with liveliness and endless opportunities for career growth Australia is the place to be.

UK and US, Australia has a number of students from every part of the world. Many world's top universities are present in this country. Australia is well-known in research, high quality and educational opportunities. Australis is among the fastest developing regions near Asia. Australia is becoming a dream-destination country among global students, particularly Indians. Many top ranked universities are present in this country.

Australia's standard of living is amongst the highest in the world. Living expenses and tuition costs are considerably lower in Australia than they are in the United States and United Kingdom. International students are able to work part time while they study, allowing them to offset their living costs. There is also the possibility of scholarships, which helps to lower the cost of studying for international students.
Why Choose Us ?
   A great place to study and work
   Research focused & technology driven education Attractive scholarships and bursaries
   Strong economy
   One of the highest standards of living in the world
   Affordable education compared to UK, USA
   Extremely friendly & co-operative people
   Excellent Weather suitable for Indian students
   Ample opportunities to work while studying
   Post Qualification work & settlement options
   Opportunities to explore job & PR prospects
   Options for married students to take their spouses with fulltime work rights