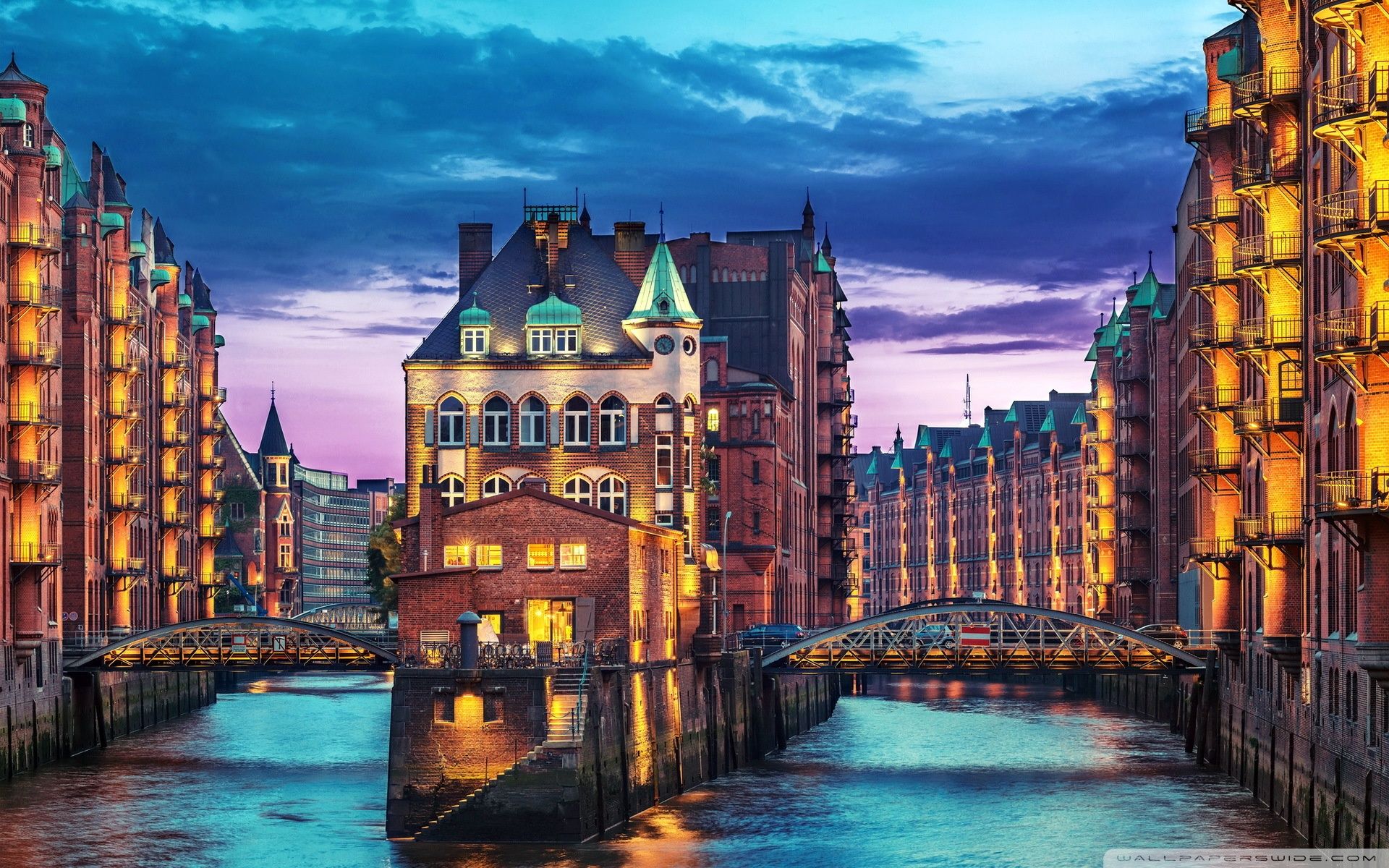 Study In Europe
Nowadays, most of the budding youth aim to attain education from the best universities and colleges on an international level. However, lack of guidance becomes the main reason behind their unsuccessful dream so to eradicate such situations Kaur Immigrationcame into existence. We are that one sufficient platform that is efficient in solving all the queries that are becoming the huddle behind the completion of your dream.

Being one of the dominant platforms, we are truly devoted to building a relationship of mutual trust and bonding with all our Europe study aiming students. Kaur Immigration provides passionate, timely, and strong immigration solutions to all our students. Moreover, we have an experienced, energetic, and skilled group of professionals buckled up with straightforwardness and honesty to fulfill the dream of our students.
The growing importance of European universities makes entire Europe a very popular choice for postgraduate study. There are a wide variety of reasons why people opt for Europe to complete their master's degree. It's just because European nations hold great recognition in terms of their high standard education system, way of living, culture and job opportunities. As we all are well aware that, Europe is a continent enriched with ancient history and mesmerizing tourist sights. Whether it's The Eiffel Tower, the Leaning Tower of Pisa, the Colosseum, and Big Ben, every tourist place holds its worth knowing history. You can easily admire their beauty when you avail a chance to study in Europe.
Requirements for Europe Study Visa
European countries present a wide variety of study-based opportunities that not only construct the future of students but also help them to lead a productive life. If you aspire to pick the best academic program in one of the European nations then applying for a European student visa is the right option. Check out the below-mentioned requirements to avail a European student visa:
   Students need to have the proper visa application form for the selected country
   They should have proof of meeting basic age requirements for a specific country
   Students should have a valid passport for a specific nation
   Have valid documentation from a European university
   Students should have documents and evidence of proper finances
   Students should have flights tickets
   They should hold proof of meeting the language