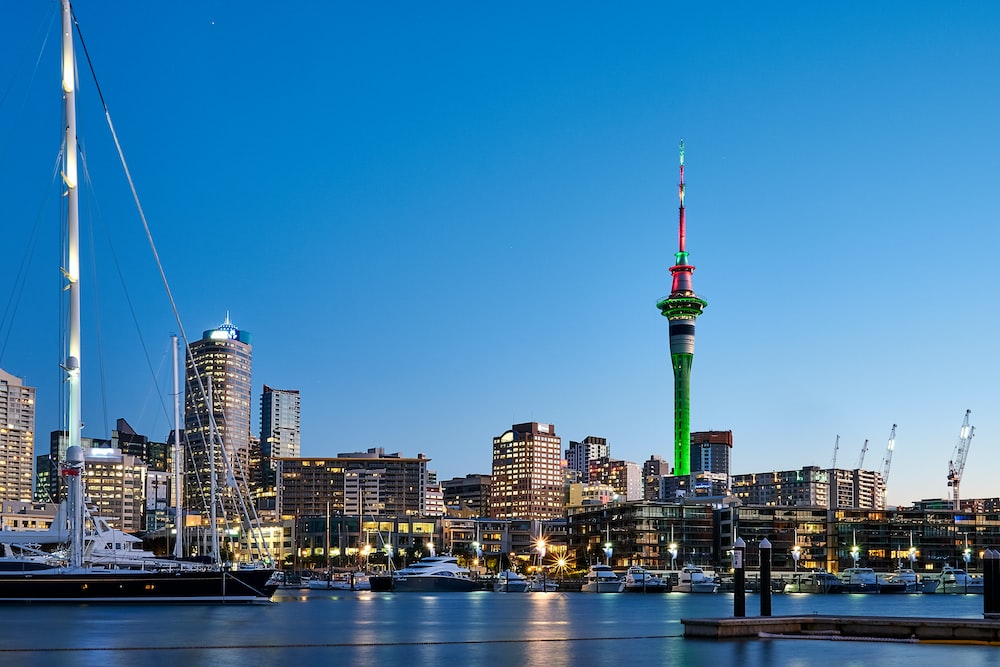 Study In New-Zealand
New Zealand is considered to be one of the fastest-emerging and ideal study destinations for students aspiring for a quality education, with affordable tuition fees. Also, New Zealand is one of the safest countries in the world – ranked second in the Global Peace Index for 2018 and growing enormously in terms of research and development. The New Zealand Education system is progressive, as well as much more affordable offering state-of-the-art facilities. In addition, New Zealand universities and their qualifications are highly recognized and regarded by employers across the globe.

Study in New Zealand to take the most in-demand lessons. Numerous universities in New Zealand for International students are in science and innovation. Academic competence, qualified faculty, widely renowned credentials, a brilliant teaching style, and a plethora of study opportunities, New Zealand's education system will provide you with an education unlike any other. Learning here has a multicultural bent to it, preparing students for work all over the world. For Indian scholars, studying in New Zealand is highly regarded owing to its high-quality education and desirable lifestyle.
Why Study In New-Zealand?
  World's most recognised education system
   Globally Recognized Universities
   Top-Notch Campuses
   Excellent Quality of Education
   Globally Recognized Courses
   Post-Study Work Opportunities
   Safe and Friendly Country
   Politically Stable
   Student-Friendly Campuses